Email us: jrstrading@yahoo.com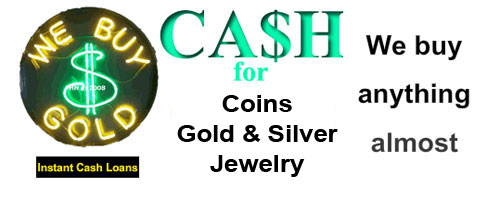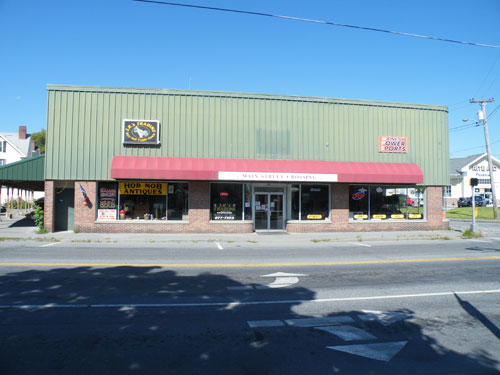 Welcome to J.R.'S Trading & Pawn. We are located on Elm Street in Waterville, Maine. Our business has been serving the Waterville area for over twenty years. We would like to invite all of our new and regular customers to see our new look. Please stop by and check us out in our new location.
As you browse through the store, you will be pleased to see that all of our merchandise is still very affordable. Our new display cases will make it easier for you to see all of our wide selection of quality Jewelry, Sporting Goods, Electronics, Game Systems and Accessories, as well as our TV's, DVD's and Stereo's for you to choose from.
---
We buy used or broken jewelry. We also buy sporting goods, electronics, snowmobiles,
4 wheelers, coins, tools and many other items.
Store hours
Monday - Friday ~ 9 am to 5 pm
Saturday's ~ 9 am to 2 pm
Sunday's ~ CLOSED