Email us: jrstrading@yahoo.com
Hunting & Fishing Supplies
Our new Gun selection has now expanded into Rifles as well as Handguns. This is where you will want to go to get the best value for your money.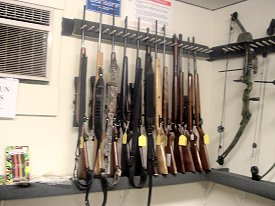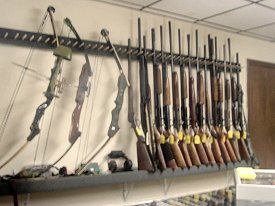 Our prices and selection is where you will get the most bang for your buck! Our Handguns are in several caliber's.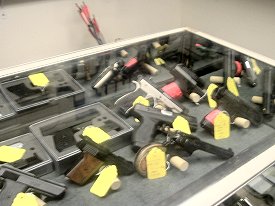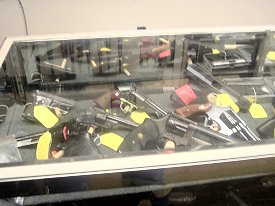 Now that Maine has expanded it's Hunting Season, you will want to check out our Archery section, as well as our great selection of Black Powder Rifles.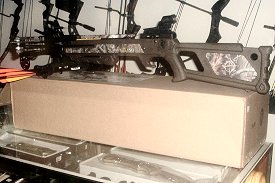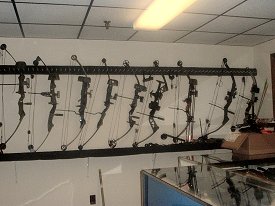 We also carry a great selection of Fishing Equipment as well as Outdoor Clothing to keep you comfortable in all seasons. Plus, we have a wide selection of Knives. Stop by and see what we have to offer!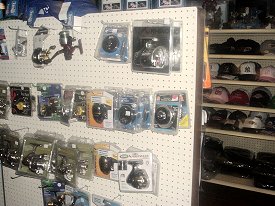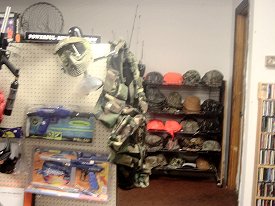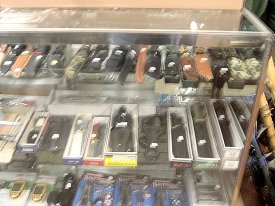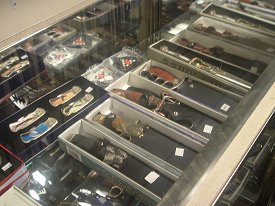 ---
We buy used or broken jewelry. We also buy sporting goods, electronics, snowmobiles,
4 wheelers, coins, tools and many other items.
Store hours
Monday - Friday ~ 9 am to 5 pm
Saturday's ~ 9 am to 2 pm
Sunday's ~ CLOSED